Welcome to LIFE is better in COLOUR the website that helps you live a more colourful and creative life...
Beautiful brooches to brighten up any outfit!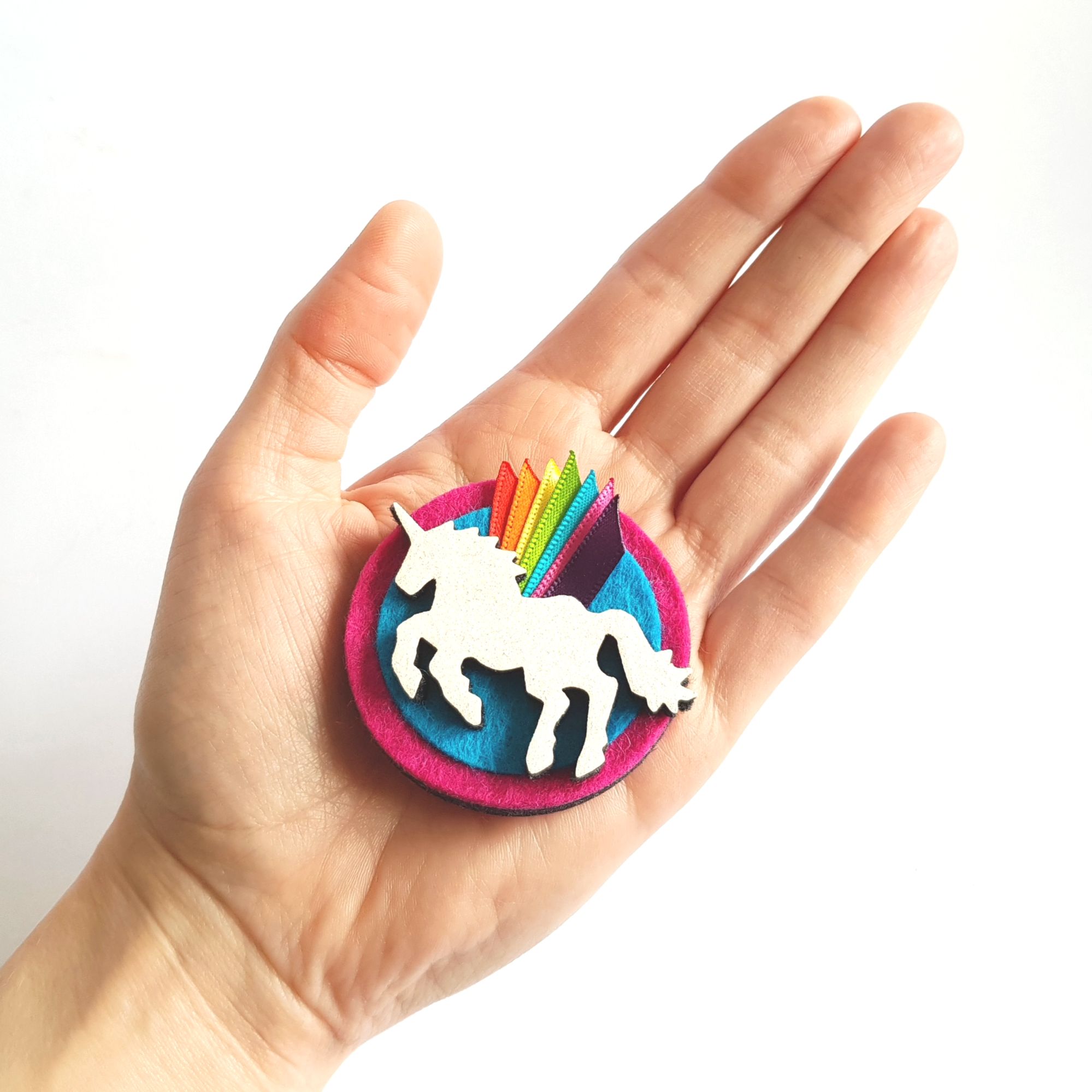 Pin badges with positive words to live by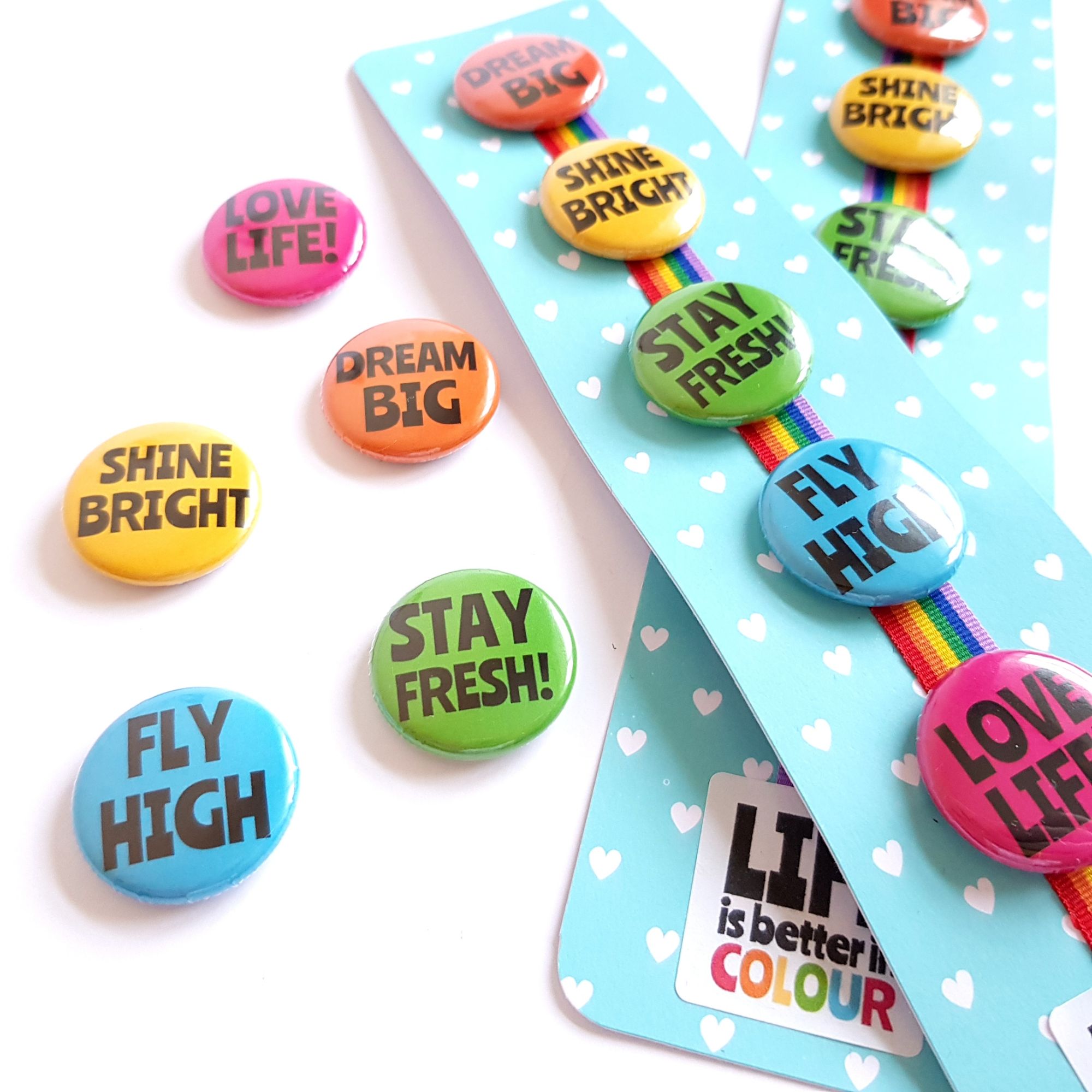 Colourful stationery to make paperwork fun!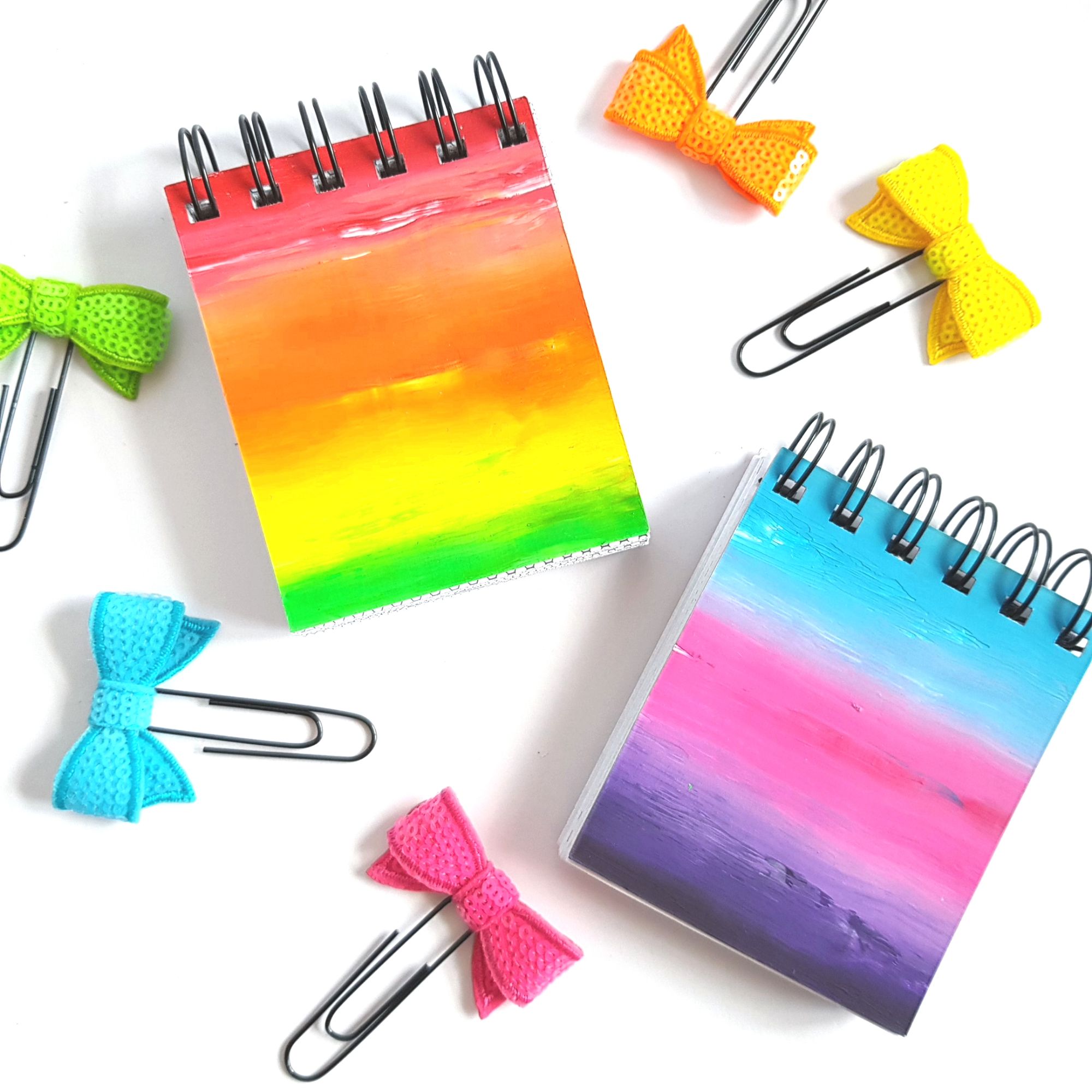 Doing my best to make life more colourful!
Colour lover, plant mama, tea drinker, positive thinker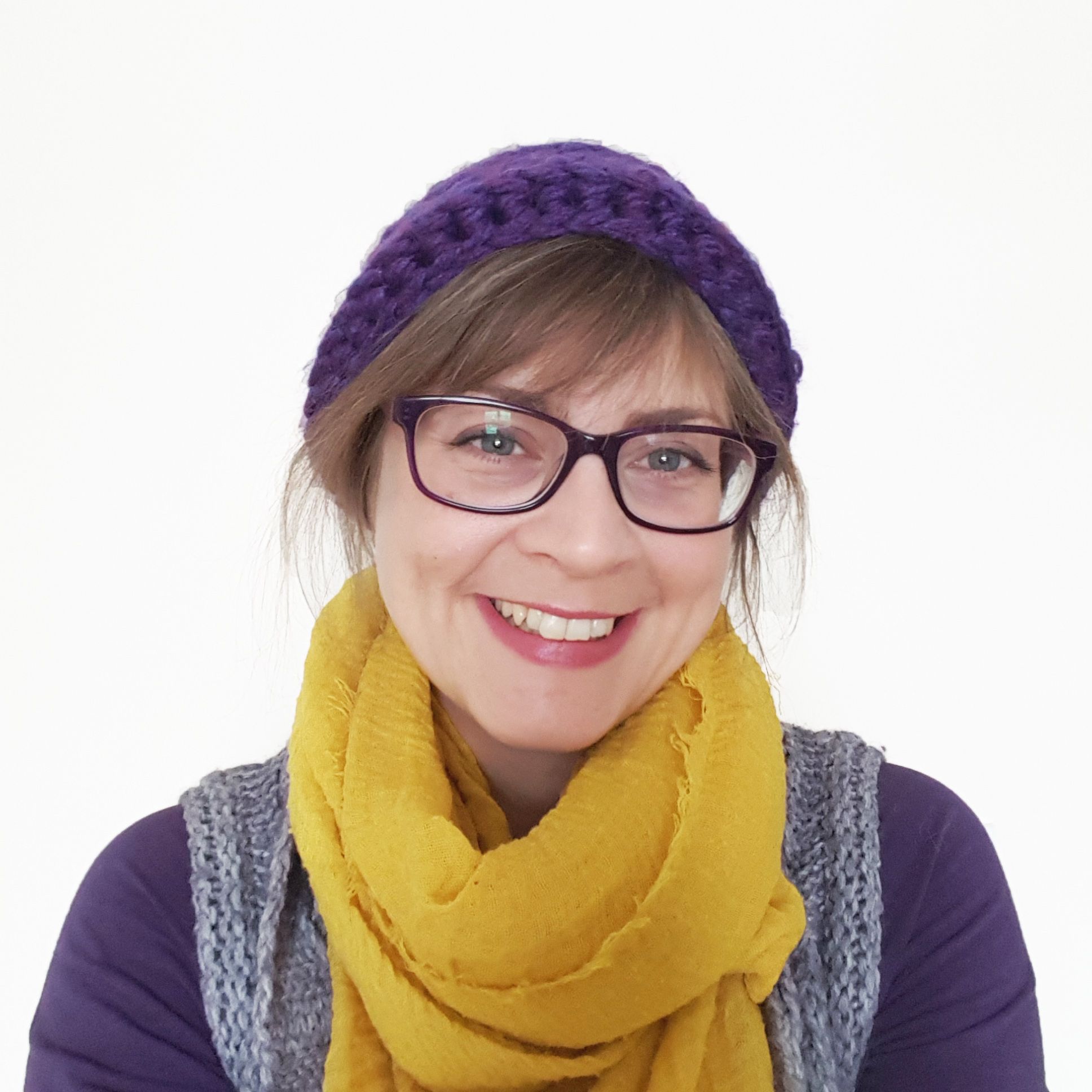 Sign up for the Colour Club newsletter for info on new products, special offers & upcoming events!