AboutOld
LIFE is better in COLOUR is an online shop and blog based in the UK.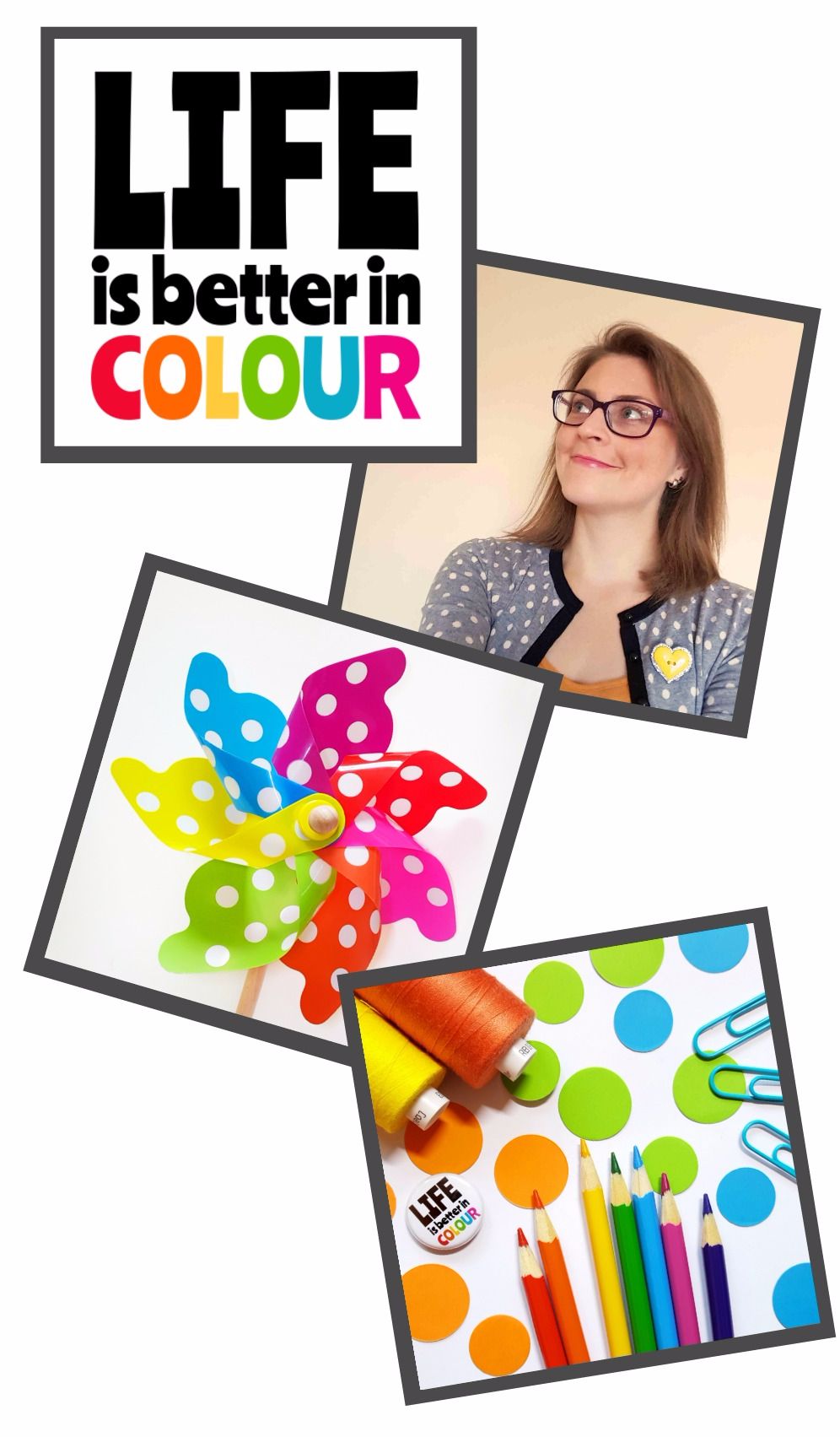 Towards the end of 2016, after 6 and a half amazing years making felt brooches and accessories, Laura from madebylolly decided that it was time to branch out and develop a bigger business based on her love of colour!
Starting on Twitter and Instagram before moving on to Facebook and Pinterest, this website soon followed.
The idea is to encourage everyone to embrace a colour loving life because we totally believe that -
LIFE is better in COLOUR!
In our colourful online shop you'll find a stunning selection of ways to brighten up your life with colourful gifts and accessories - and our new lifestyle blog will be crammed with ideas and inspiration about how to get creative with colour.
So whether you're looking for some cute accessories to add some colour to your outfit, want to meet some colourful makers or catch up on some colourful craft tutorials - you've come to the right place!
Here at LIFE is better in COLOUR we're all about making life more colourful!
For the FULL COLOUR experience, make sure you follow me on social media too!