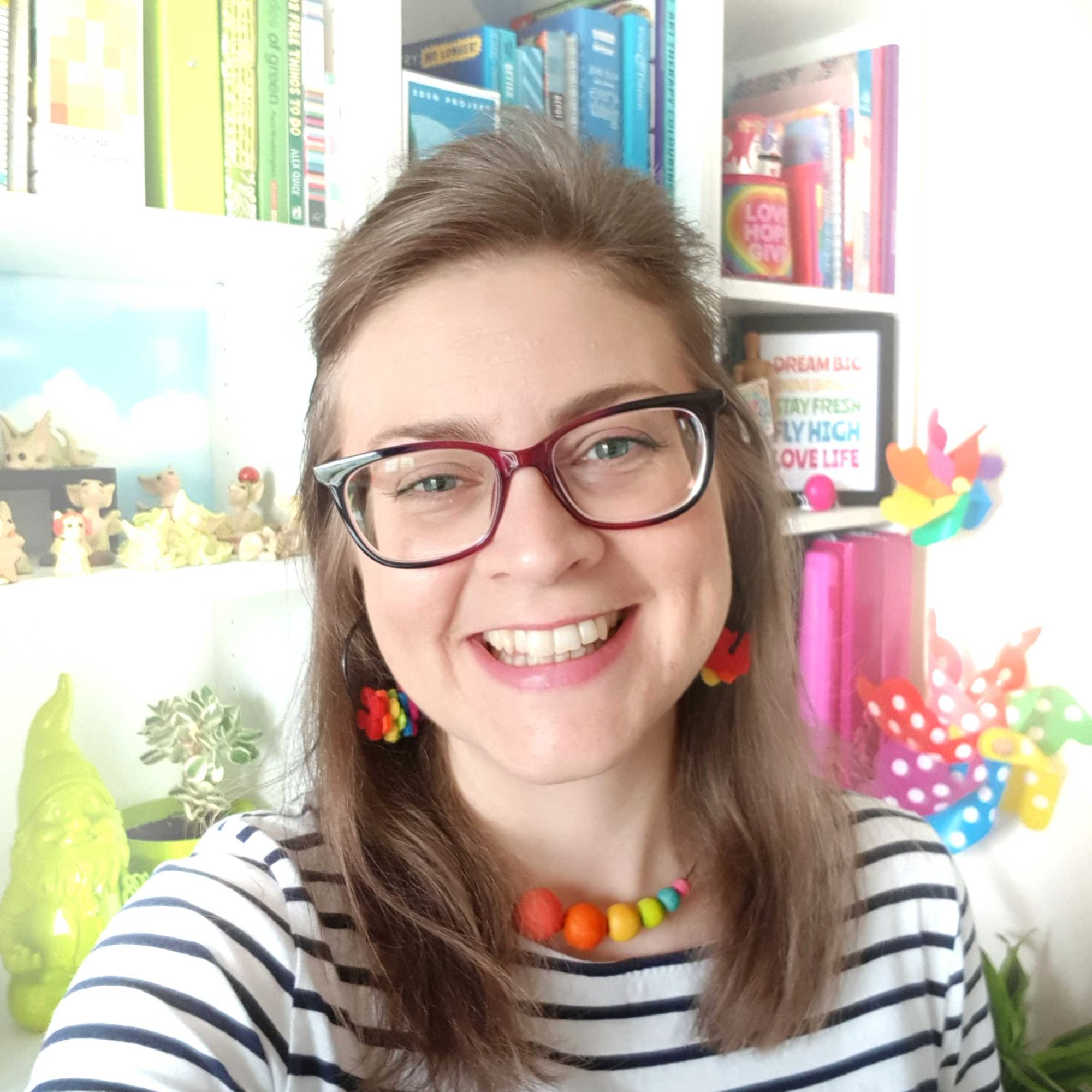 Welcome to LIFE is better in COLOUR - the website that helps you live a more colourful and creative life!
My name's Laura, and I'm the colour loving, tea drinking, positive thinking person behind this brand. From my colour filled HQ in the heart of South Yorkshire, I create rainbowtastic products for people who want to live life on the bright side!
My ultimate aim is to encourage everyone to embrace a colour loving life, so as well as selling gorgeous gifts, amazing accessories and superb stationery, I also update the blog with ideas and inspiration about how to get creative with colour.
So whether you're looking for some cute accessories to add some colour to your outfit, want to meet some colourful makers or catch up on some colourful craft tutorials - you've come to the right place!