Bright Ideas to make going 'Back to School' more colourful!
Posted on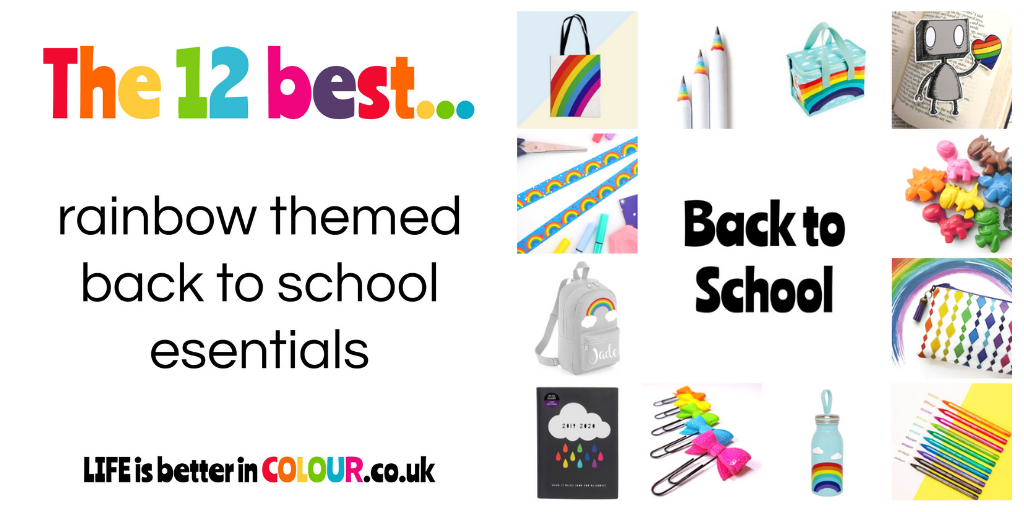 It's been many years since I last went Back to School (you really don't need to know exactly how many!) but every year as September approaches, I get excited for the start of the new school term. I'm not sure whether it's new shoes and stationery, or the return to routine that comes with a new timetable, or just the changing of the season - but I have extremely fond feelings for this time of year!
Now I'm (allegedly) a fully fledged grown-up, my diary runs a little differently and September is far more likely to signal the start of my long holiday rather than the end, but I thought it still might be fun to round up my favourite colourful back-to-school supplies...
So here's 12 of the best rainbow themed back to school essentials that will help to add an extra splash of colour to the new school term: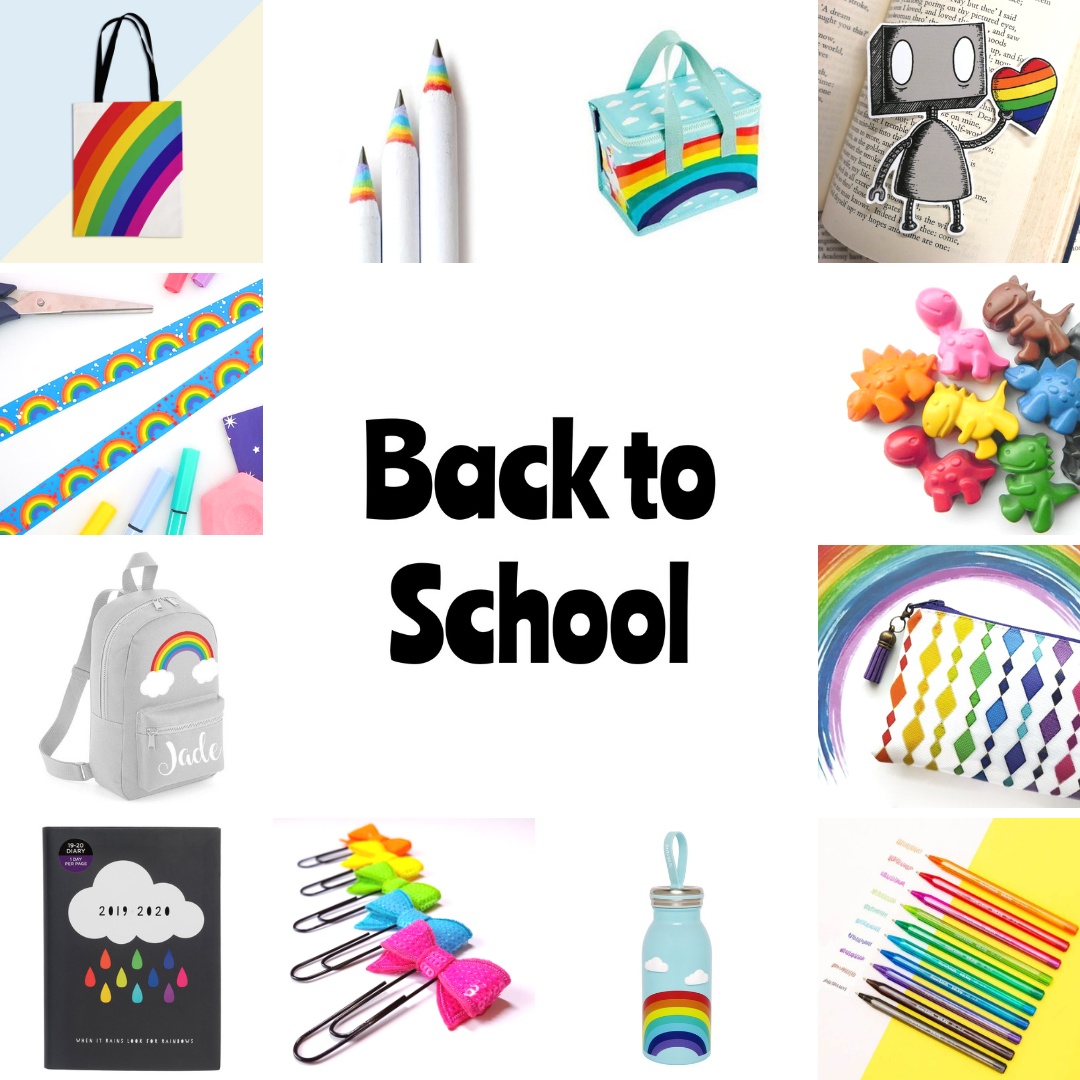 Clockwise from Top Left:
Rainbow Tote Shopping Bag by Works Beautifully
Rainbow Pencils by dshott on Etsy
Rainbow Insulated Lunch Bag by Sunnylife - available from A Little Find
Rainbow Heart Robot Sticker by Jon Turner on Etsy
Colourful Dinosaur Shaped Crayons by Doodleland Crayons on Etsy
Rainbow Pencil Case by JiggleMaWiggle on Etsy
Inkjoy Ballpoint Pens available from The Happy Colour Shop
Aluminium Drink Bottle with Rainbow Print by Sunnylife - available from Pinks and Green
Neon Rainbow Paperclips by LIFE is better in COLOUR
When it Rains, Academic Diary by WHSmith
Rainbow Mini Backpack by CUSTOMIZEDFORYOUuk on Etsy
Rainbow Washi Tape by Hand Over Your Fairy Cakes on Etsy
There's only so many items I can fit into one blog post - for an even longer list of bright ideas to make going back to school more colourful head over to the LIFE is better in COLOUR Pinterest account where you'll find my Back To School Pinterest Board. It's filled with colourful stationery, bags, lunchboxes, pencil cases and diaries... all the essential items you'll need to make this academic year super organised and super colourful!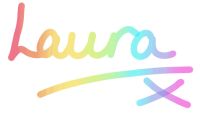 PS - If you love rainbow stationery, there's still time to book on my next notebook making class at Our Handmade Collective in Leeds. For more information check out the events page!