How to start a manageable pin collection...
Posted on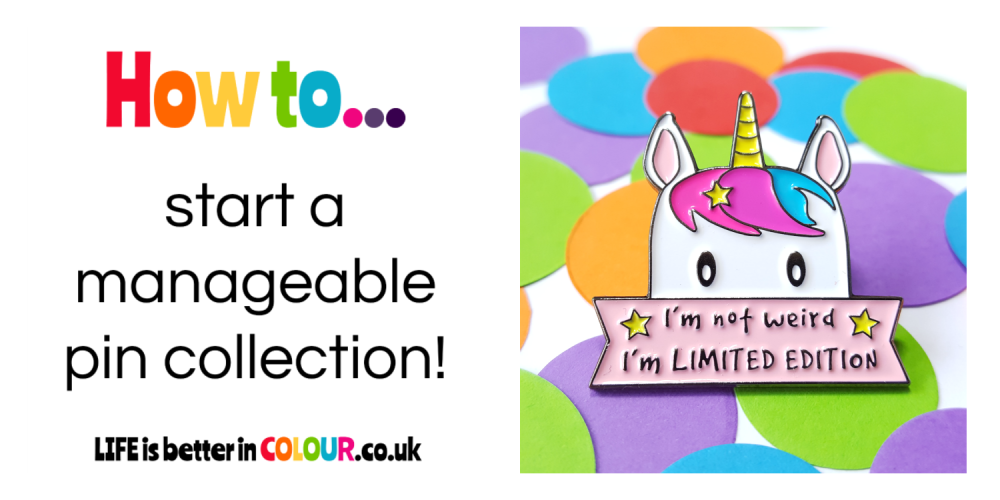 Over the last year or so, there has been a growing trend for indie businesses to design their own enamel pin badges. You only have to take a quick glance at #pingame #enamelpin and #pinstagram on Instagram to get an idea of how many fabulous pin badges there are to choose from!
And from what I can tell - one pin is never enough!