Playing with Colour: Nintendo Switch games guaranteed to make your life more colourful
Posted on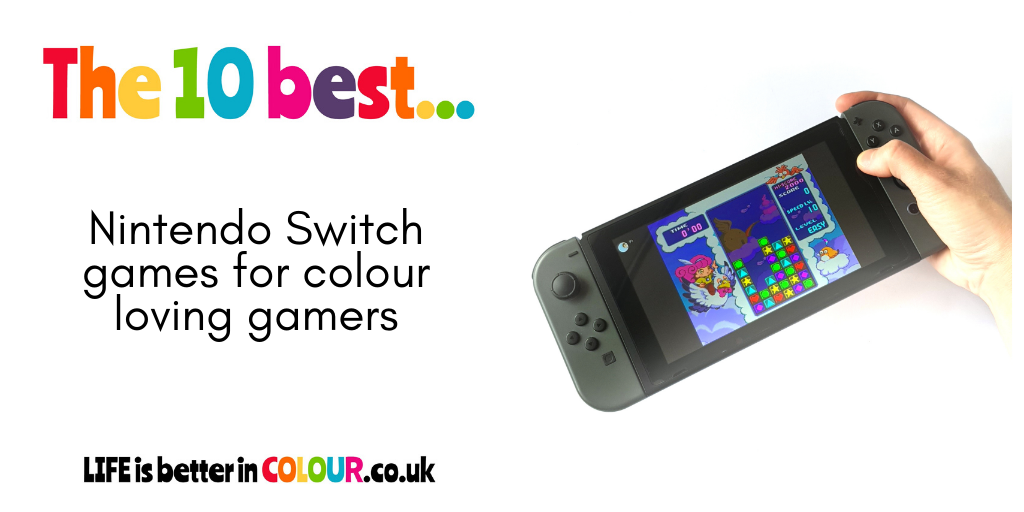 Today's blog is a guest post written by my other half! Having been unduly influenced by living in such close proximity to a rainbow lover, over the last few years his games collection has become ever more colourful, and we thought it was about time we shared some of our favourites.
They may not be the best ever Switch games but they're certainly some of the most colourful! Covering a large spectrum of different genres, this list contains 10 of the best games for colour loving gamers.
So let's find out what games @CulturalWriter recommends...