Colourful Craft Tutorial - Making Rainbow Paper Chains
Posted on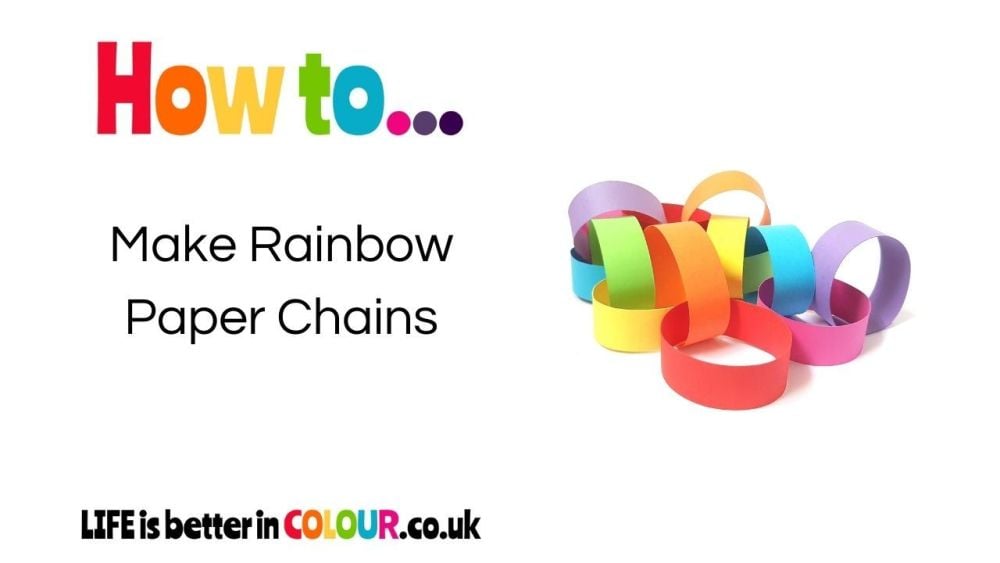 Today we're making Rainbow Paper Chains!
This craft tutorial is super quick and is suitable for colour loving crafters of all ages...
Whether you're looking for decorations for a rainbow themed birthday party, you need something to brighten up the children's bedrooms, or are thinking about making it a more colourful Christmas, rainbow paper chains are an easy way to inject a big burst of colour into any room.